Organizational Effectiveness
Organizational Effectiveness involves careful detail analysis of the environment and the organization. Processes and personal performance with their interrelationships are also considered.
Programs and projects are developed seemless from their inception with effective execution and mission assurance performance effectiveness achieved.
Organizations must also remain competitive in a tough marketplace. Reducing costs, streamlining processes, and increasing performance for improved margins and profit are all critical success factors. We analyze external environmental influences, shareholders, market and competition, customer requirements, and outside drivers that affect your organization. We also analyze your organizational goals and strategies, your organizational structure, processes between departments, and performance within the organization at various levels.
We first map out the actual state of workplace performance. Then, we map out the desired workplace performance and determine the gaps that exist between the two. We analyze to identify the root causes that impact reaching your desired workplace performance. We select and design multiple interventions in partnership with you in over 20 areas that are the most effective to achieve the desired workplace performance, while providing you a positive ROI.
We develop and maintain team relationships with and within your organization that stirs internal motivation to performance improvement levels that achieve your expected goals and requirements.
We will partner with you to successfully implement the interventions that we will demonstrate to you, will produce the best results for your organizational development (OD) and organizational effectiveness (OE).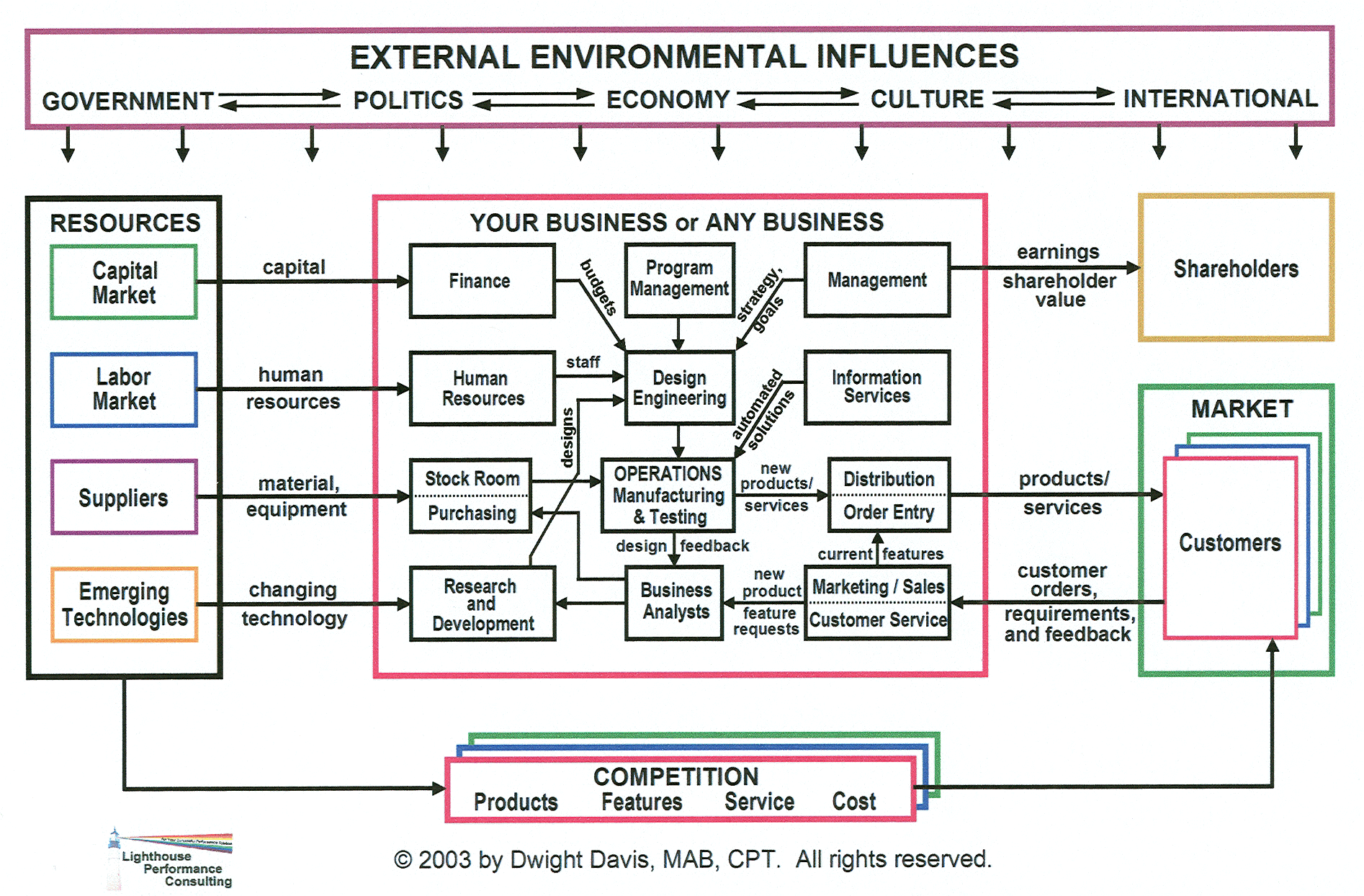 ---
(Click Blue Tabs on left for the details of each subject listed below)
Some information is posted in Adobe Acrobat .pdf files. A FREE download of Adobe Acrobat is available to read or print article files. Click on Adobe tab.

See Dwight Davis webpage for some information about him.
E-mail Dwight Davis at DDavis@lighthouseperformance.org or Snail Mail to
P. O. Box 461766 ∙ Garland, Texas 75046-1766 U.S.A.
---
---