Performance Analysis
Performance Analysis is performed in an organized and detailed manner to ensure our recommendations will meet your requirements and provide the best intervention solutions for your organization.

We partner with you and perform an environmental analysis of your organizational environment of your organization, processes, and performers considering both internal and external drivers. We map out the current reality and state of your workplace performance.
We then analyze your organizational goals and strategies and clearly define your ultimate desired workplace performance.
We determine the gap between your actual state of work performance and your desired state of workplace performance. We analyze the genuine reasons why you are not getting the performance that you desire and provide you a transition path proposal on what multiple intervention selection and design, that will best achieve your goals to reach your best performance solution and with positive ROI.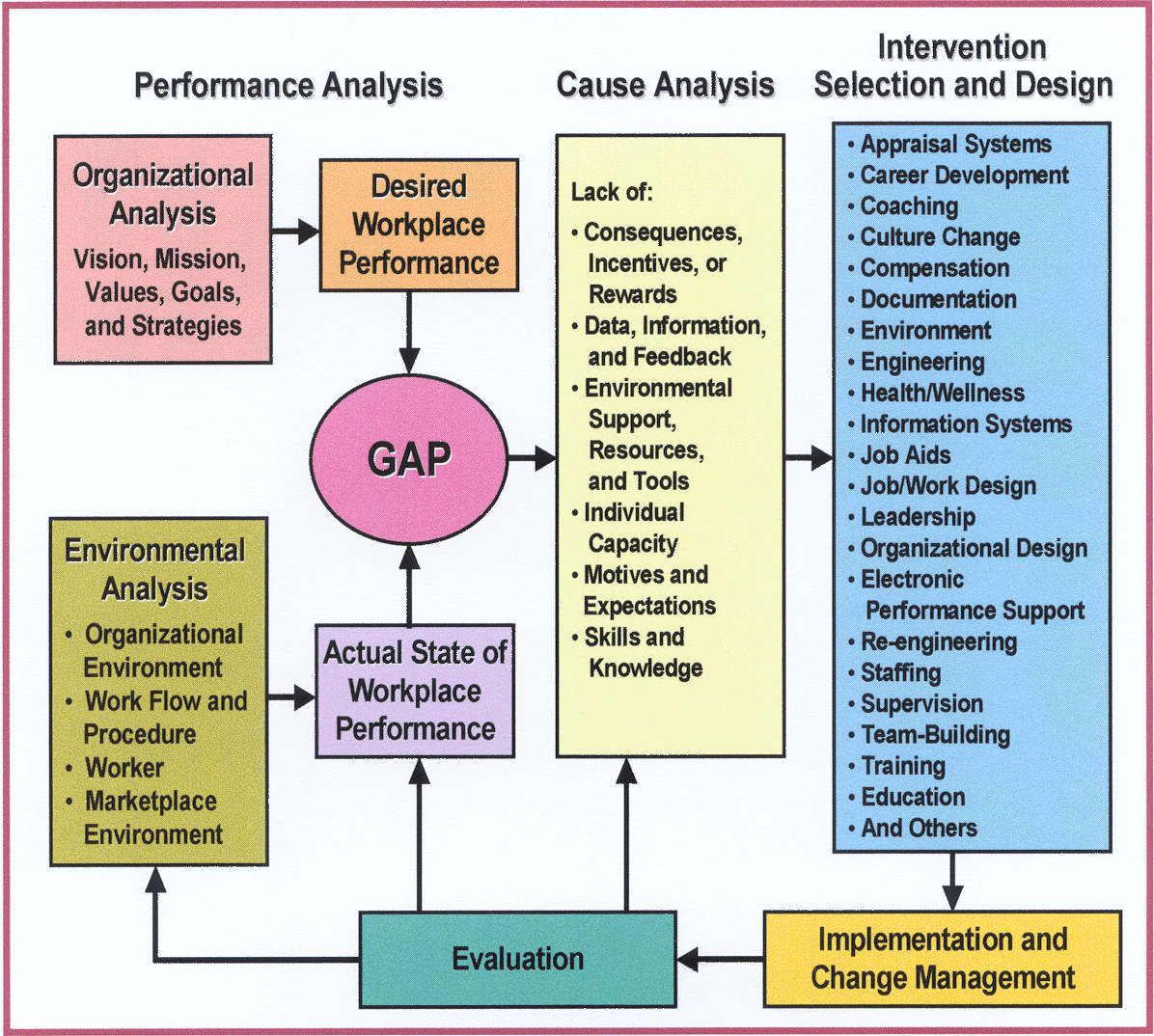 ---
(Click Blue Tabs on left for the details of each subject listed below)
Some information is posted in Adobe Acrobat .pdf files. A FREE download of Adobe Acrobat is available to read or print article files. Click on Adobe tab.

See Dwight Davis webpage for some information about him.
E-mail Dwight Davis at DDavis@lighthouseperformance.org or Snail Mail to
P. O. Box 461766 ∙ Garland, Texas 75046-1766 U.S.A.
---
---